Welcome.
Hi, I'm Arnold.
A multifaceted photographer who's work
spans a wide range of mediums.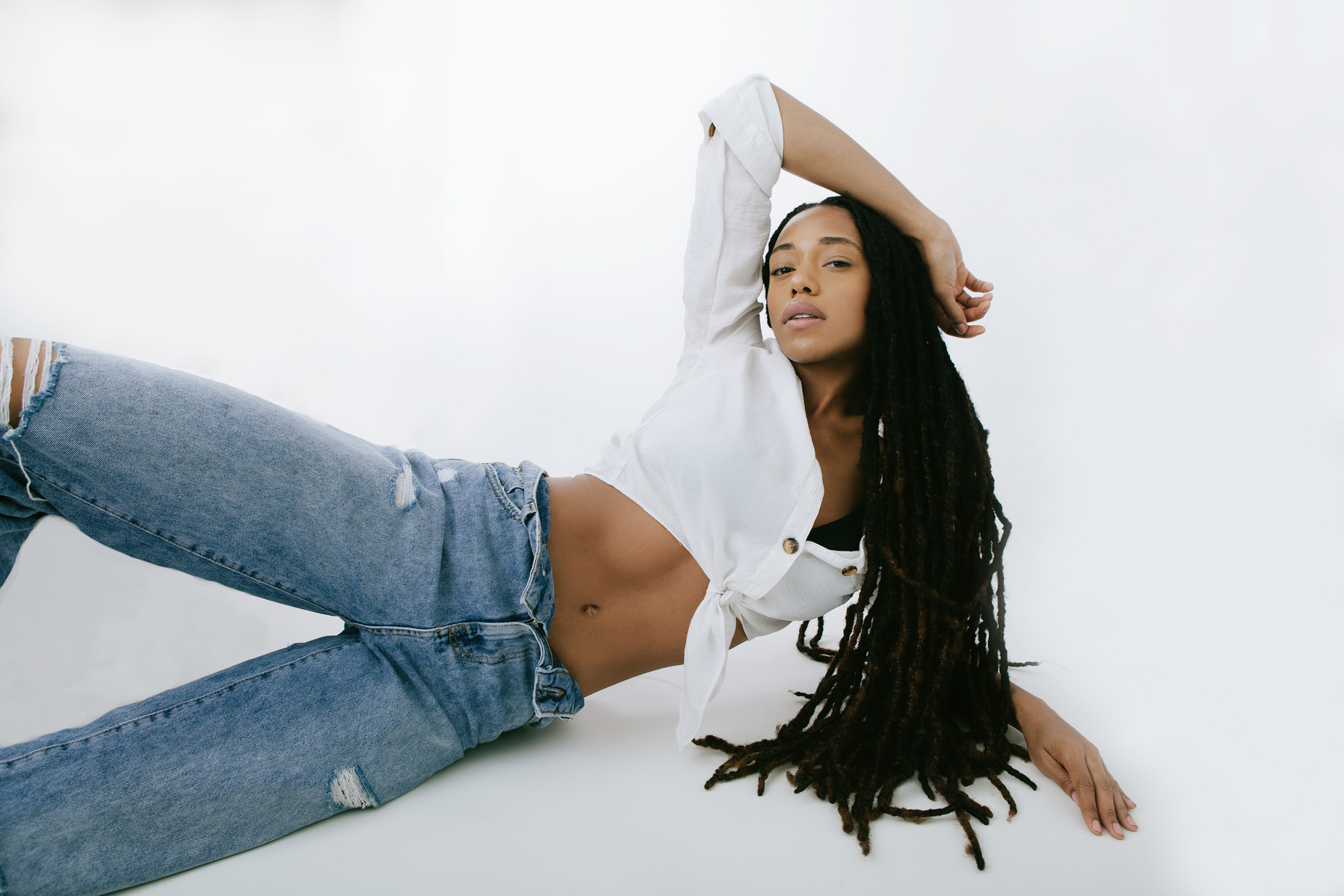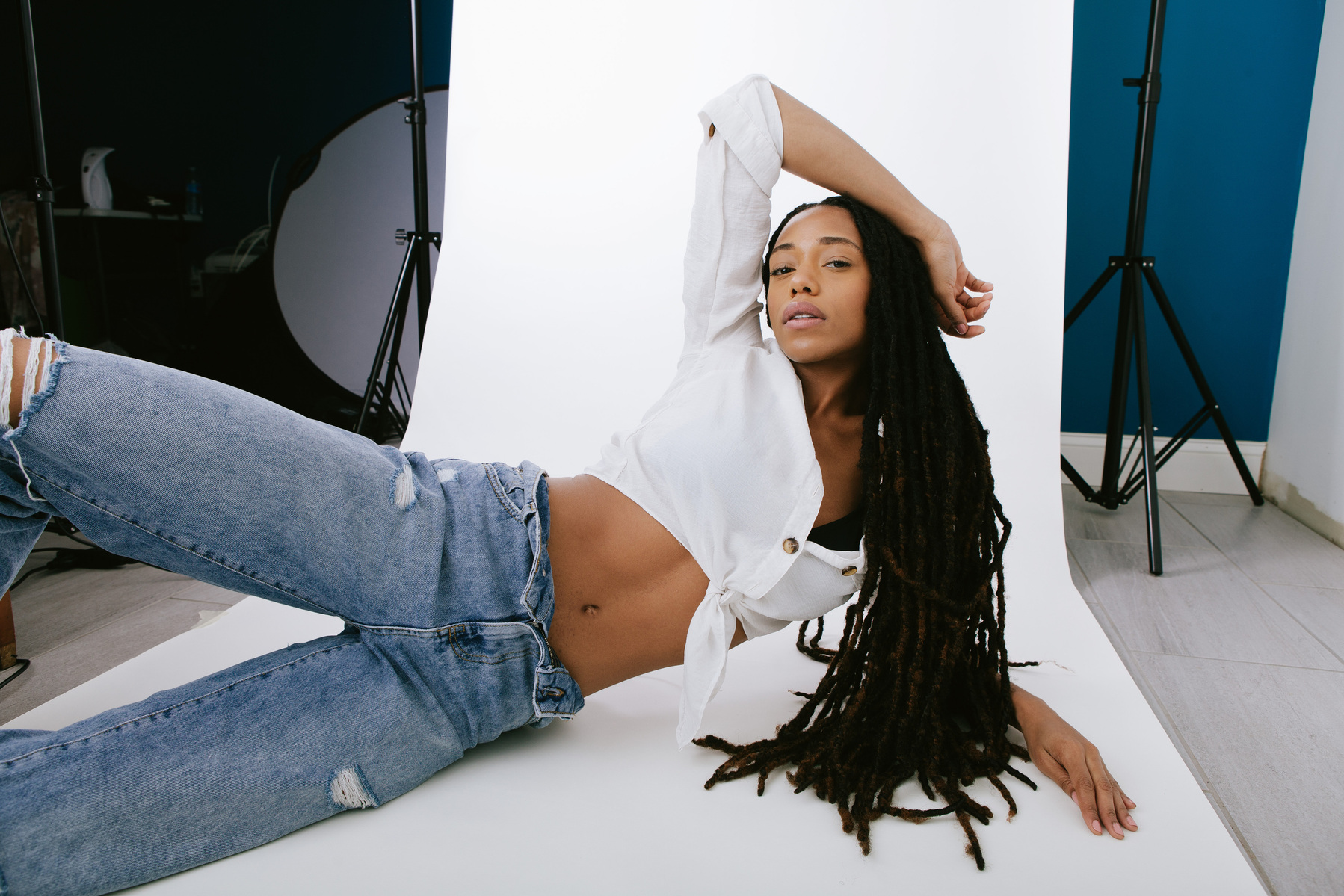 What area are you located in?
My at home studio is based in NJ, however I am open to traveling as well.
How far in advance should I book?
I am accepting bookings for the next month now. Get in touch with me today to schedule a free consultation. I will do my best to accommodate your timeline.
What are your rates?
My rates vary depending on the project. I offer a free consultation, so we can always talk things through and find a budget that works for us both!
Do you offer any other services?
Yes! Besides a range of photo services, I also have experience with website design, content creation, graphic design, and social media management.