How to plan and execute Test Shoots.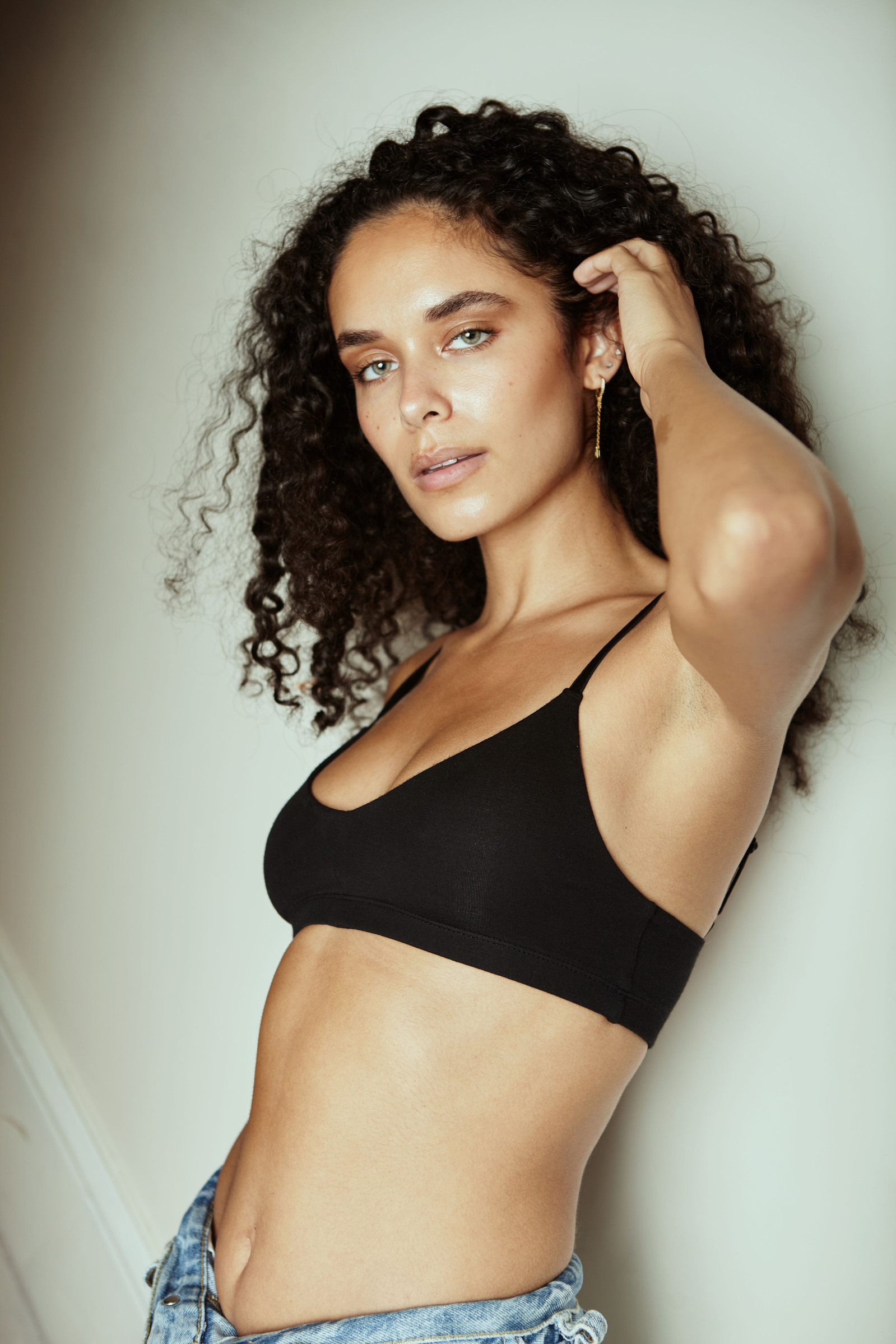 So,
What is a test shoot?
Test Shoots are photoshoots planned in conjunction with modeling Agencies. The idea of a test shoot is to help provide new visual work for aspiring models or models who may already have a book but need updated work.
Its really a win-win situation on both ends though. For the longest time I overlooked the mutual benefits of test shoots. As a photographer it's the ideal opportunity to test out any new concepts, lighting set ups, or even just a way to stay consistent with your craft between gigs. It's also a great way to network and build a reputation.
Initial steps:
1. Create concepts. Find inspiration and develop a concept you want to try shooting. It can be simple or complex - you have room to experiment here. Behance is a great place to find high quality full feature photoshoots for inspiration. I also use an app called Milanote to help keep my thoughts organized. Here's a link to my own page for test shoots I have done.
2. Make a list of modeling agencies that you would love to work with, or stand out to you. Instagram is a great way to see the type of photos they use for models.
3. I recommend starting with smaller agencies just to get the hang of the process. Brush up on your email etiquette before sending out anything. I email agencies with concepts, locations, stylists and make up artists involved so we are all on the same page. (Stylists and make up artists are not a necessity but they are invaluable tools in helping to create more complex concepts.)
These initial steps are critical for success and are about 60% of the work.
The actual photoshoot day should be streamlined with a shot list so you have a outline of what and how many photos you know you need.
Keep things simple and fun. Test shoots should not feel overwhelming.
Like I mentioned before, it's the best opportunity to test ideas and set ups. Use this to your advantage.
The possibilities are endless when you consider all the outlets you can tap into here.
Here are some photos from a recent test shoot I did!
I wanted to try a floral arrangement so I bought some fake flowers and found ways to incorporate it into my photos below. I also threw in some other images that the model wanted for herself as well.